Sandham Transport has a variety of equipment from vans, flatbeds, b-trains, a step deck and a self-unloader.
Based in Tillsonburg, Ontario, Sandham's specialize in hauling truckloads of manufactured parts, racking, oversized loads, landscaping material and agricultural products within Oxford and Norfolk County and surrounding areas.
Serving Ontario since 1991, General Freight - Flatbed and Van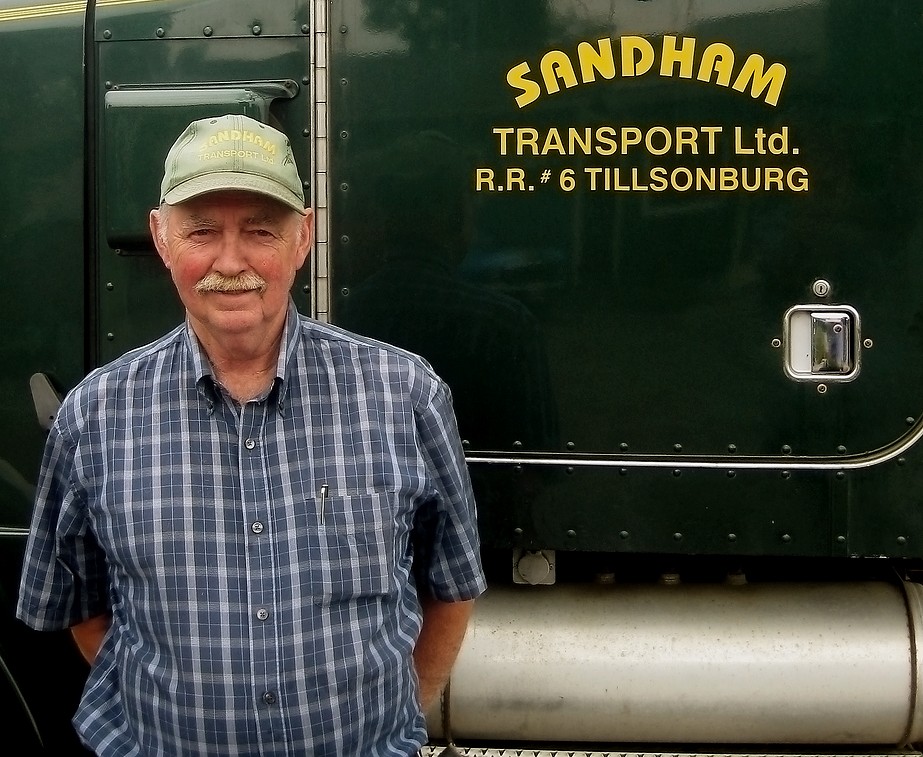 Roger Sandham has been involved in the trucking industry since 1967 when he started driving transport truck for a living in Tillsonburg, Ontario. Then, in 1976 he joined with his brothers to start a trucking company, Sandham Brothers, and a few years later, it evolved into Sandham Cartage. It was in 1991 that Roger started his own company, Sandham Transport Ltd, with 4 trucks, hauling tobacco and fertilizer within Southwestern Ontario.
Since then, the company has grown over the past 24 years and Roger continues to provide quality service with the maintained fleet, qualified drivers and by putting the customer first.
Flatbeds
48' and 53' 4-Axle

---
Flatbed
With Self-Unloader

---

---
Vans
53' Tandem and Tri-Axle Van

---
Step Deck
48' and 53 ' Tri-Axle

---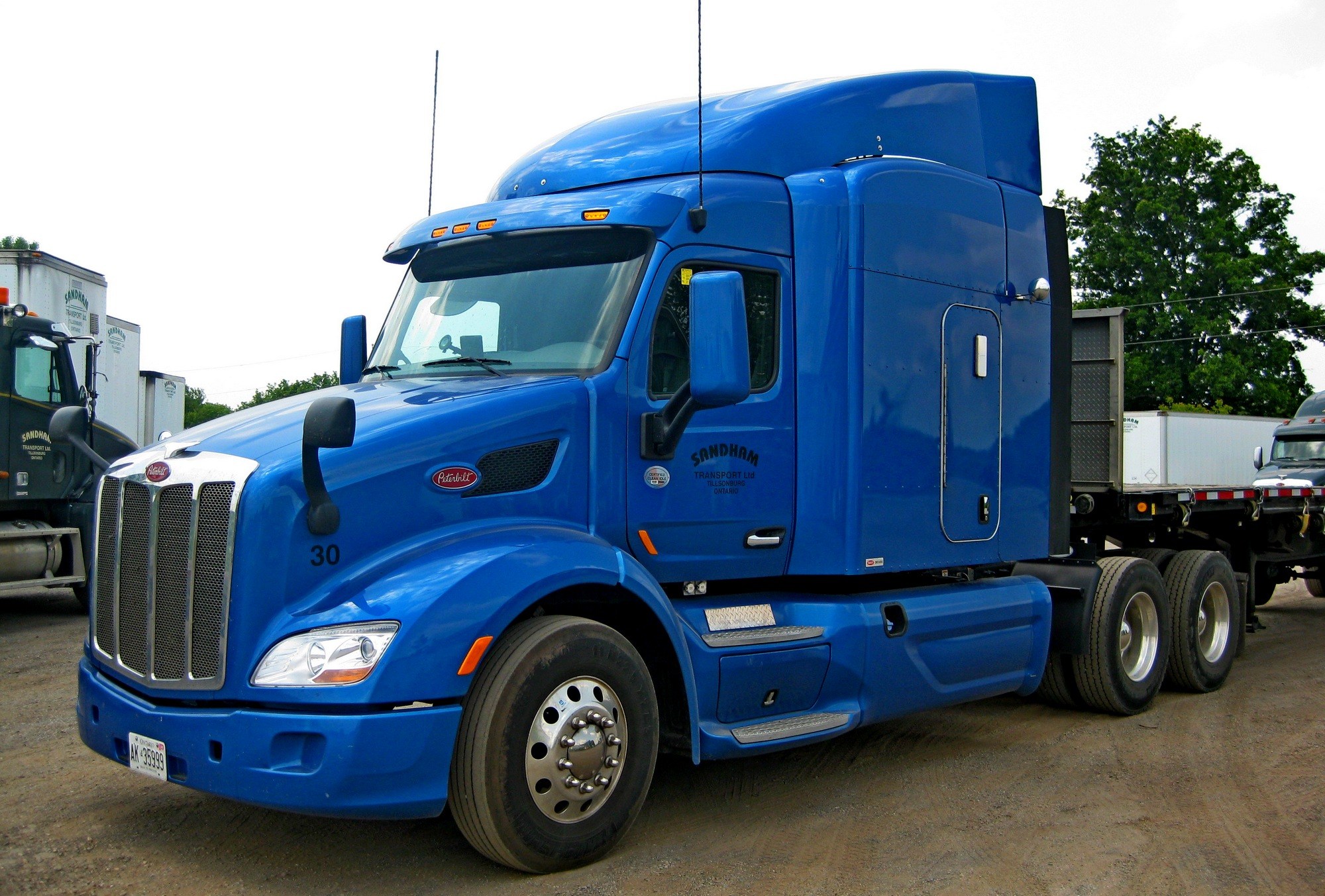 ---
Moffatt Mounty
Self-Unloader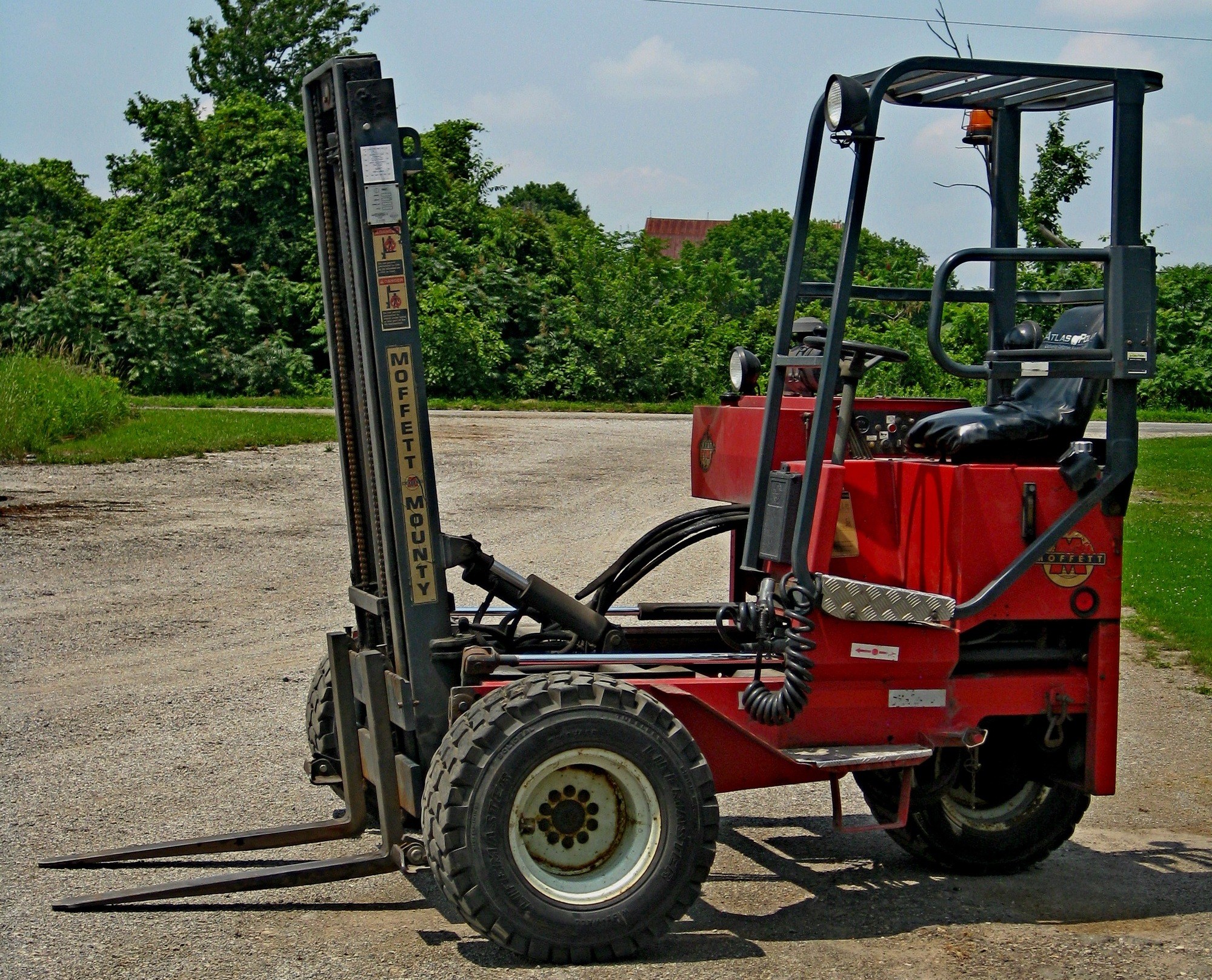 Sandham Transport Ltd
1121 Bell Mill Sd Rd
Tillsonburg ON N4G 4G9
Fax: 519-842-8160
sandhamtransportltd@gmail.com
---
Have a question?
Call us at +1 519 842 9182
Sandham Transport consistently provides dependable service with on time deliveries and strives to maintain optimal service for new and long-time customers.